New Patients at Kruse Chiropractic
Here at Kruse Chiropractic, we meet each individual where they are in their journey to pain-free, optimal living. Whether you are seeking short-term relief care or long-term wellness care, we are here for you. Our practice looks forward to getting to know you and becoming your chiropractic home.
As soon as you walk through our door, we want you to feel as comfortable as possible. Our practice is clean and warm, complete with a subtle cinnamon and clove aroma to help you relax during your time with us.
You can join our practice in two simple visits. Learn more about our onboarding process and how we may help you heal.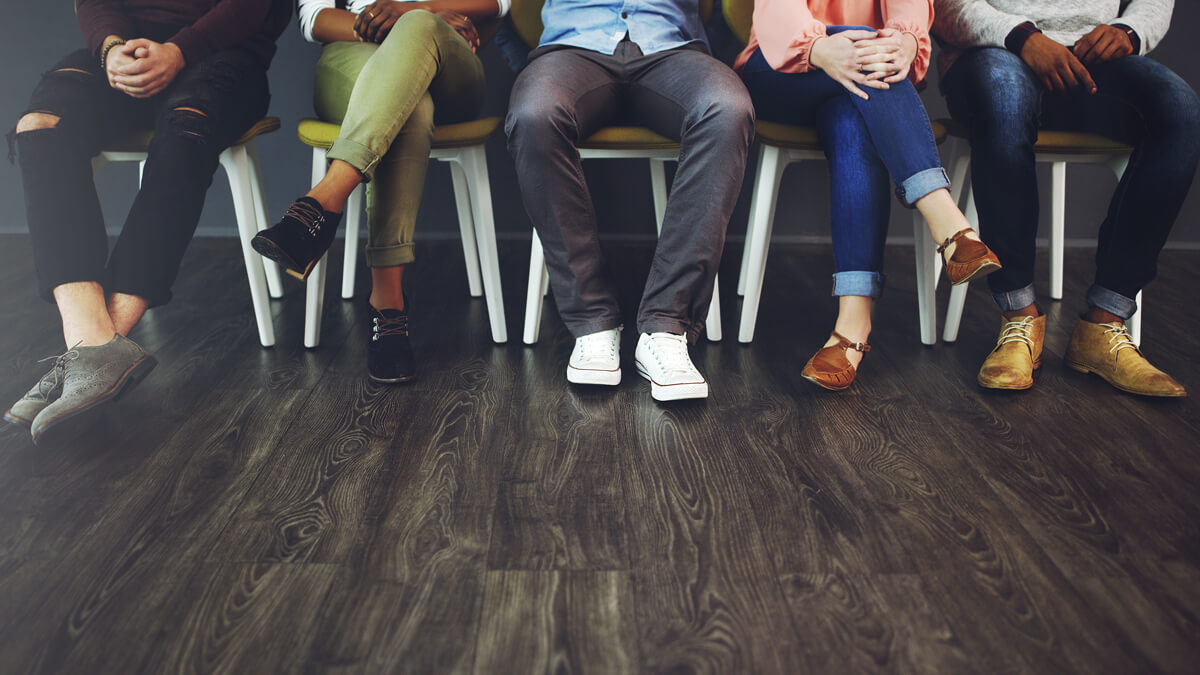 Your first appointment will focus on getting to know you and learning more about your condition.
When you enter our practice, you will be greeted with a smile. You will then fill out brief paperwork to give us an idea of what we might be able to offer you. Once finished, you will meet with Dr. Kruse and begin your chiropractic assessment.
Dr. Kruse will begin by asking you more about your past health, present symptoms, and future wellness goals. He will then perform a thorough, non-invasive examination to better understand your unique needs. This visit will conclude with a potential plan of care and chiropractic adjustment. On-site X-ray imaging is available if needed.
Your second appointment will be your report of findings.
At this time, we will go over the results of your chiropractic assessment, including any X-rays. Dr. Kruse will use the information collected during your consultation to finalize a care plan that is right for you. This plan of care will include frequency of visits and duration of care. You can expect to leave confidently, with home education and exercises to support your in-office care.
Finances will be discussed following your consultation. We proudly participate with a majority of health insurance policies.
Schedule Your Appointment
We value your time. Each consultation takes no longer than 45 minutes from start to finish. Reports of findings are typically 15 minutes at most.
Why wait? We are here to help you get out of pain and live well.
Contact our practice for more information. Schedule your consultation today!

New Patients at Kruse Chiropractic | (605) 217-2100